Bob & Michelle Hawk-KW Everett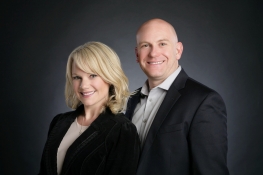 Whether you are looking to buy or sell a home, you've come to the right place! On our website you'll find an abundance of information and resources designed to help you buy or sell a home more effectively. We believe the buying or selling experience should be a postive one. When representing you, we work hard to earn your trust and provide you with the highest level of service. Buying or selling a home requires a tremendous amount of detailed paperwork, industry knowledge, coordination, and attention, we are here to make sure this all happens as seamlessly and smoothly as possible.
Snohomish Neighborhoods & Cities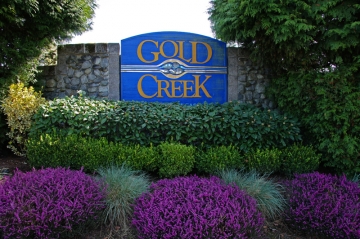 Gold Creek Homes for Sale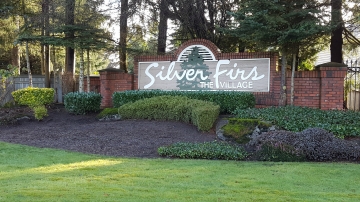 Silver Firs Homes for Sale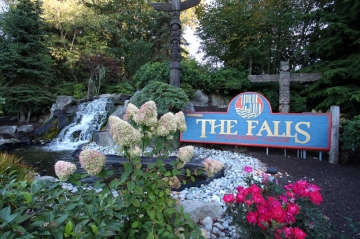 The Falls Homes for Sale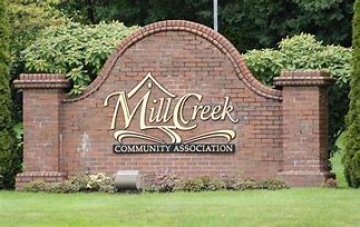 Mill Creek Homes for Sale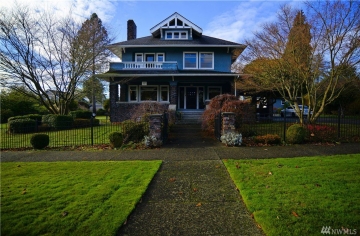 Snohomish Homes for Sale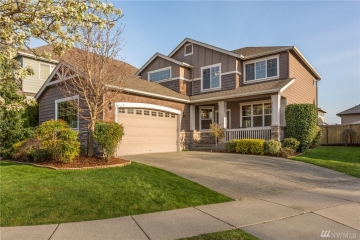 Bothell Homes for Sale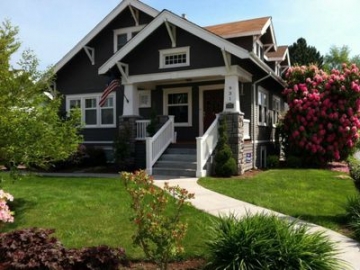 Everett Homes for Sale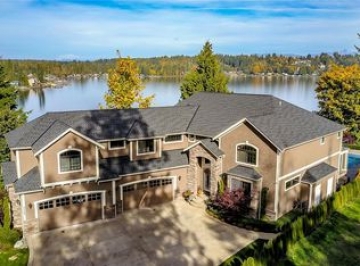 Lake Stevens Homes for Sale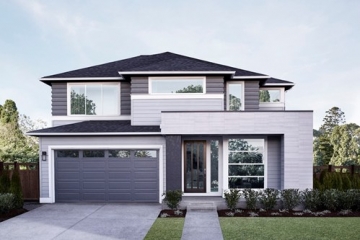 Woodinville Homes for Sale
Experience you can trust and the personal attention you deserve.
Contact Bob at (425) 478-5792
Contact Michelle at (425) 478-5791
It is our goal to exceed your expectations when it comes to buying or selling a home. We will treat your purchase or sell of a home like we would if you were family, always putting your best interest first.
Exceeding Your Expectations
Devotion to Market Our Listings
89% of buyers use the interent to search from homes in today's market. Internet marketing is vital in getting your property exposure and being able to reach out to a larger audience of potential buyers. We have an online marketing plan for all of our listings, along with the traditional marketing. Our online marketing plan for our listings include Single Property Websites, Virtual Tours, Listing Flyers, Craigslist Ads, ActiveRain Blogs, Showing Feedback System, Listing Syndication, Social Networking. Leads generated from the listing's online marketing are captured into a Lead Management System for immediate response to potential buyers.

Make a Difference in Your Real Estate Experience with The Right Real Estate Agents. Contact Us Today!
Community Events & Fun Things To Do!